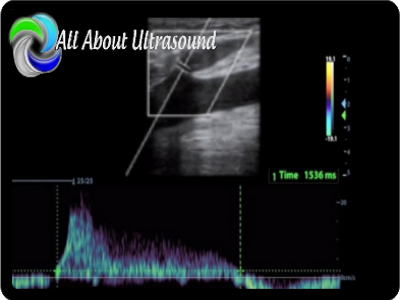 Mastering Venous Insufficiency - CME E-Learning Course
Our Mastering Venous Insufficiency CME Course is approved for 2 SDMS CME Credit Hours. You will have access to the course content and CME post test for 30 days. With our easy to follow, simple presentation style audio format, we make it simple and convenient to get the CME's you need on the go. Get your CME's - study with us today!
This online e-course is for sonographers and physicians interested in learning correct techniques for performing and interpreting venous insufficiency duplex exams.
•Review anatomy and pathology of the lower extremity superficial venous system
•Learn proper techniques and pitfalls to avoid
•Diagnostic Criteria and interpretation
•Treatment procedures and options
•Accreditation Scanning Protocols
You will have access to this CME course for 30 days from purchase.

---
Continuing Medical Education Credit:

This course has been approved for 2 SDMS CME Credit Hours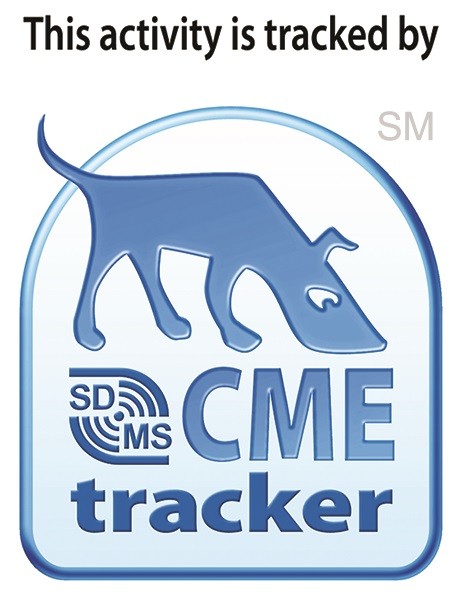 Course Faculty:
LARA MILLER-WILLIAMS, RDMS, RVT, RDCS, RCCS, ACS, FASE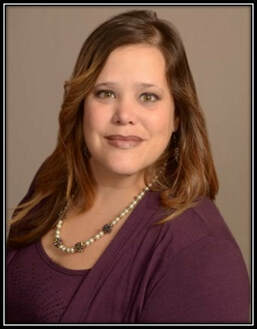 Lara is the founder of All About Ultrasound, Inc. and iHeartEcho. She began her ultrasound career in 2002, working for a trauma center and outpatient center in Central Florida. Lara advanced to become the Clinical Director of a local mobile ultrasound company and went on to open her own mobile ultrasound company and nationwide accreditation firm in 2008. She has assisted many hospital facilities and physician offices across the country to successfully obtain echocardiography and vascular ultrasound accreditation through the Intersocietal Accreditation Commission and American College of Radiology. Lara now works as a Quality Accreditation and Education Specialist helping organizations to improve the quality of their imaging services. It is Lara's passion and mission to assist sonographers and organizations to excel in every aspect of the ultrasound and echocardiography industry, in order to ensure that the patients we care for are ultimately given excellence and quality in the ultrasound and echocardiography exams they receive, performed by professionals in their field who desire to be the best they can be.