One on One Tutoring
Our live tutoring programs include 3 months of 30 minute weekly Zoom calls with an ultrasound expert and education tailored to you. Get the live support you need to pass your ARDMS® or CCI® registry exam - study with us today!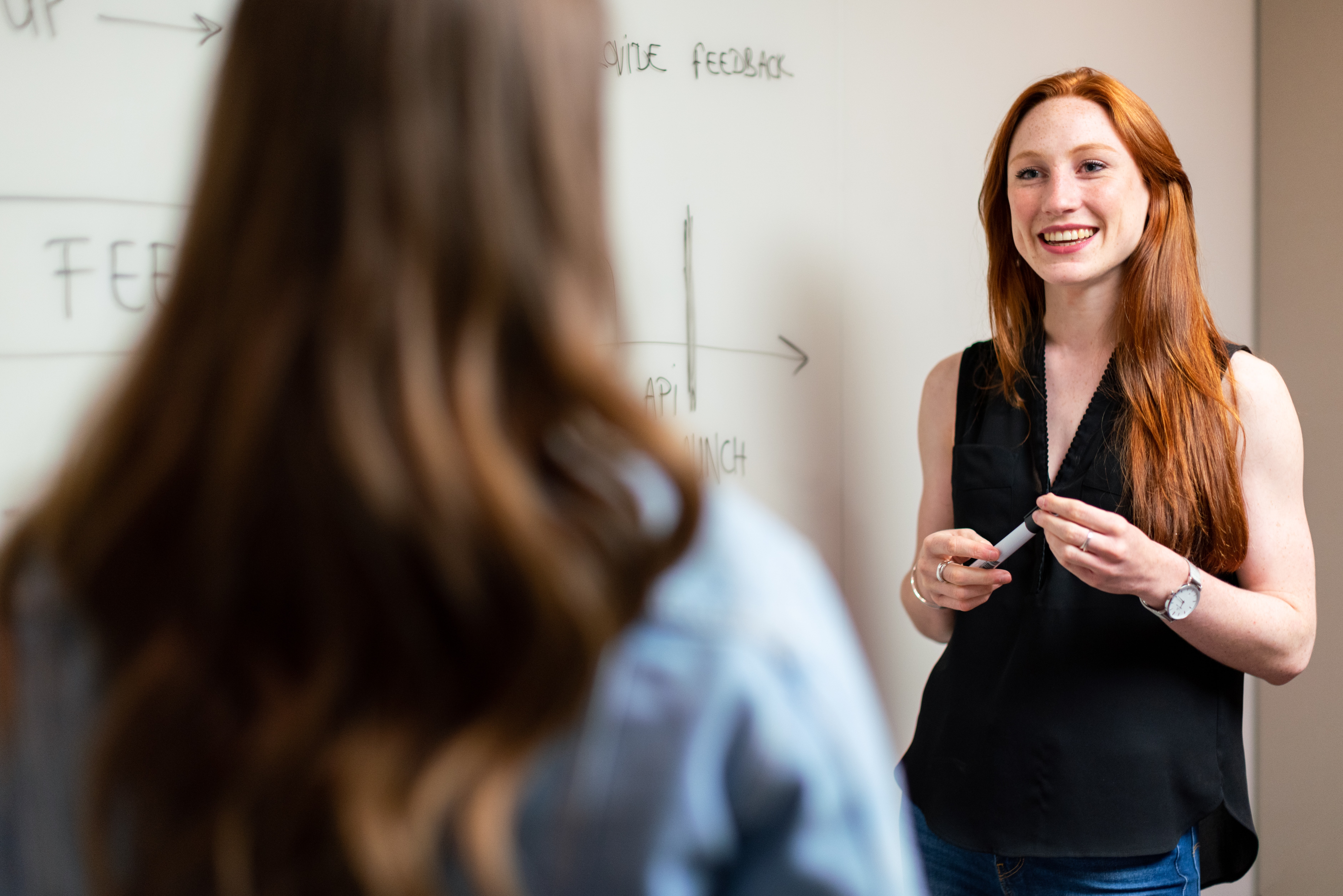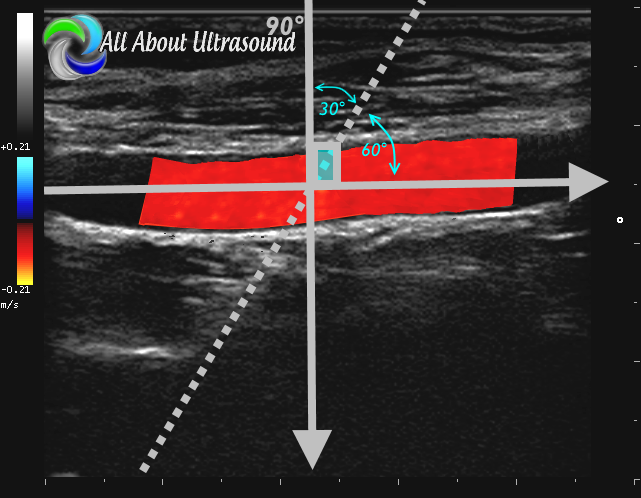 Ultrasound Physics SPI
Registry Review Course
With our LIVE Tutoring Programs, you also get 12 months of unlimited access to our Ultrasound Physics SPI Registry Review Course  which includes our Test & Learn Quiz and can help you prepare for your registry exam. No need to be intimidated. Our course is easy to follow and with simple presentation style audio format. Plus, quiz has over 500 questions in the question bank and will help you learn as you go, testing your knowledge and teaching too! Our test responses are based on your answers and questions are designed to help you learn as you go with exam questions and answers, rotated and randomized with each 50 question quiz attempt. Pass your ARDMS® or CCI® registry exam - study with us today!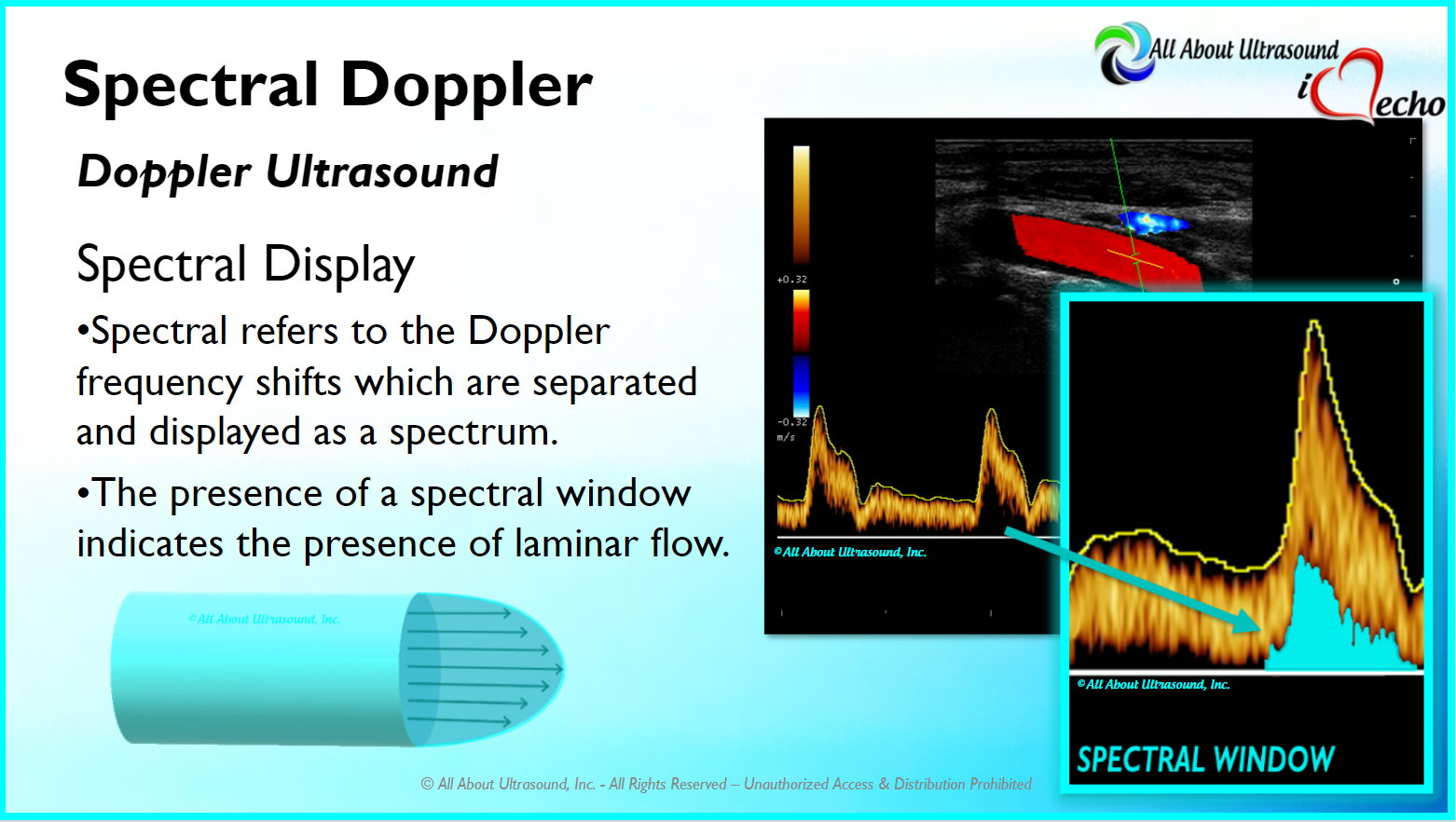 High Quality Images & Videos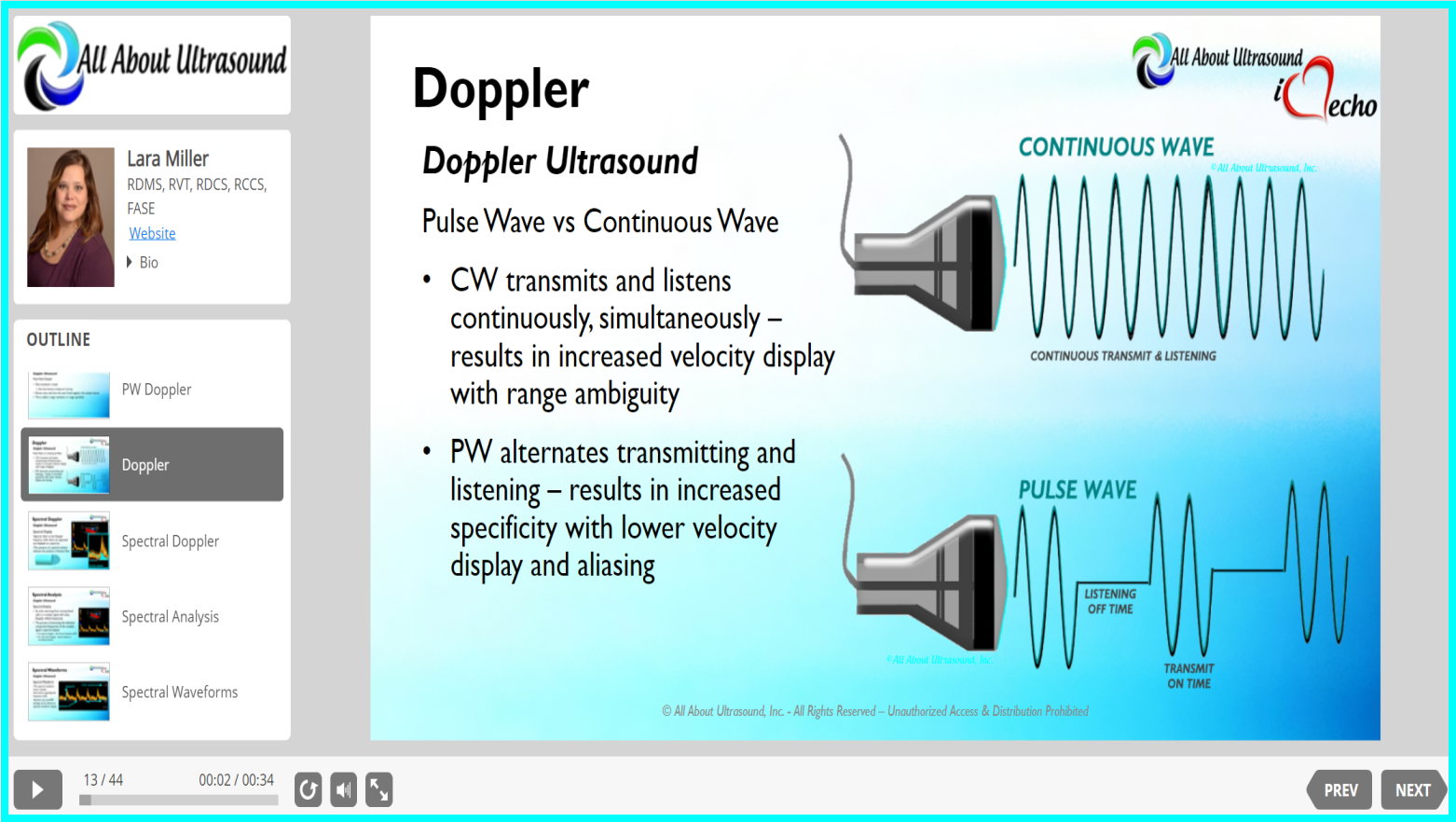 Easy to Follow Presentations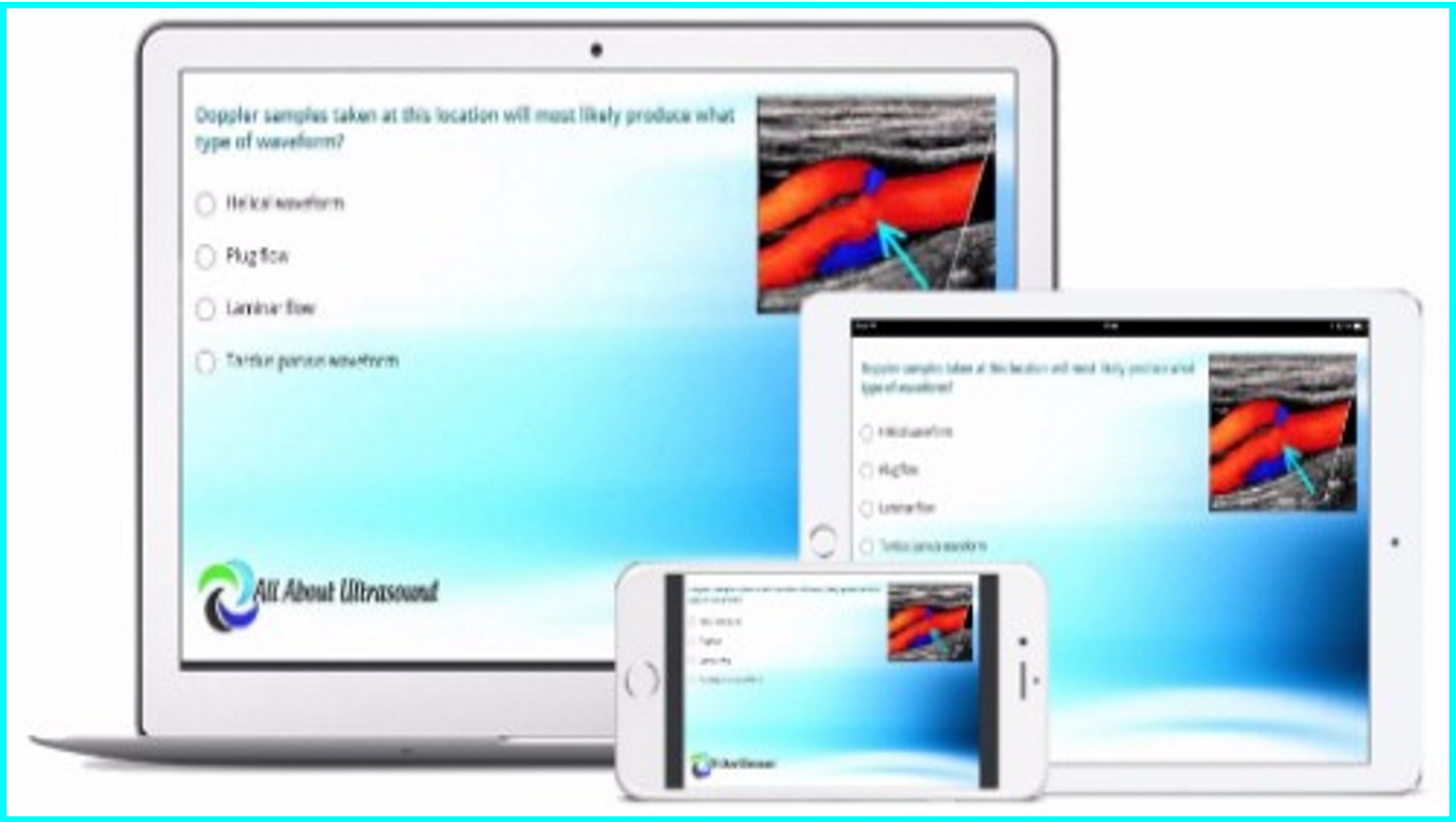 ---
Featured Products

Need CME's? Study with us!